Customized Sales Training Programs
Elder Care & End-of-Life Care Sales Training
We provide fully-customized — onsite or remote — sales training for the elder care and end-of-life care industries.
Get Started for Free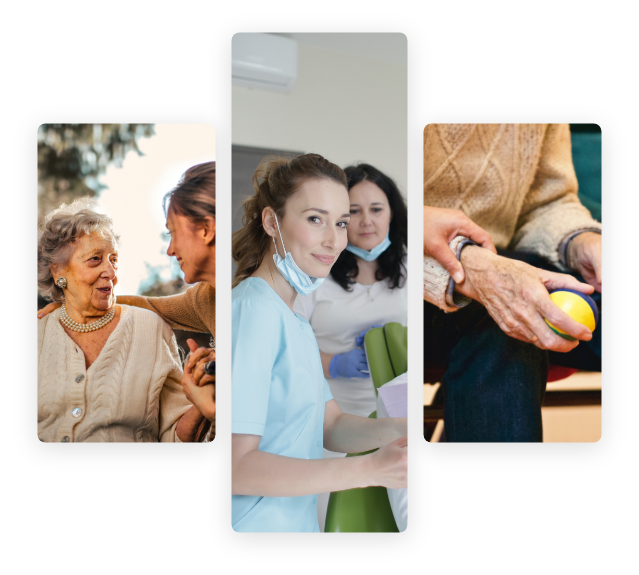 Elder care & end-of-life sales teams have to walk a tightrope between performance and compassion.
Acquiring new leads and increasing revenues without foregoing compassion and empathy is a difficult balancing act for nearly any sales rep, regardless of how long they've been in sales.
High emotional stress

Empathy fatigue
Volatile pipelines

Maintaining high online ratings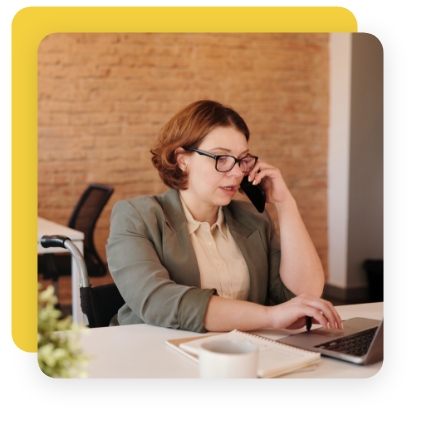 Remote or In-Person
Our sales training comes to your organization and works with your schedule.
Fully Personalized
We don't believe in one-size-fits-all. Every program is 100% customized for your team and the challenges you face.
Measurable Growth
We help your sales teams and sales leadership set, track, and achieve measurable sales goals.
How our Elder Care & EOL Care Sales Training Benefits Sales Reps
Learn to Sell Your Brand's Value, Not its Price
While price is always a factor, it's the value you create for your patients, their family caregivers, and their families that creates loyalty transforms customers into force brand advocates.
Through our sales training course, your reps will learn to recognize what customers want from their experience, gain a deep and nuanced understanding of your brand's unique value, and generate higher margins by becoming the advisor that your customers can trust during some of the most difficult moments of their lives.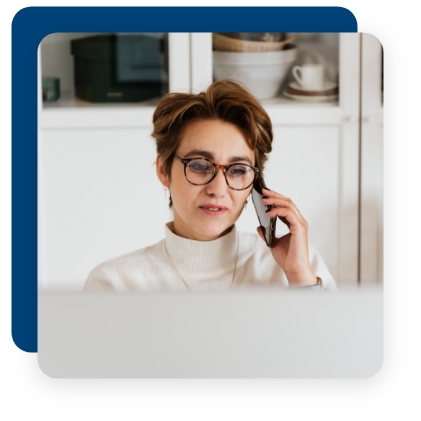 Increase Customer Retention by Building Relationships
When sales teams forget about the humanity of sales, customers feel like they're nothing more than a number — leading to more negative reviews and lower repeat business.
With SalesEthics, your reps learn how to truly put the customer first, how to actively listen, and how to provide a sales experience that makes customers feel heard and valued.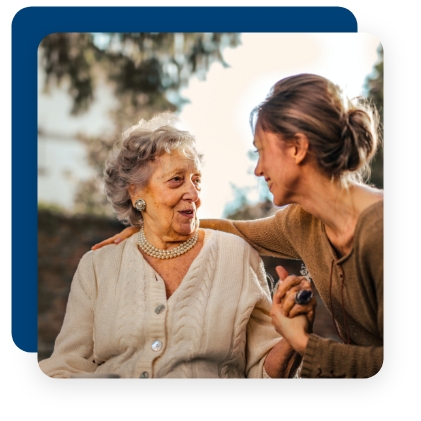 Communicate Confidently and Increase Sales
Bad first impressions and poor followup can crater the performance of even the most well-intentioned sales rep.
Your reps will learn proven techniques for communicating clearly and concisely, build confidence and discipline through measurable achievement tracking and keep their pipelines full through our field-tested outreach and follow-up workflows.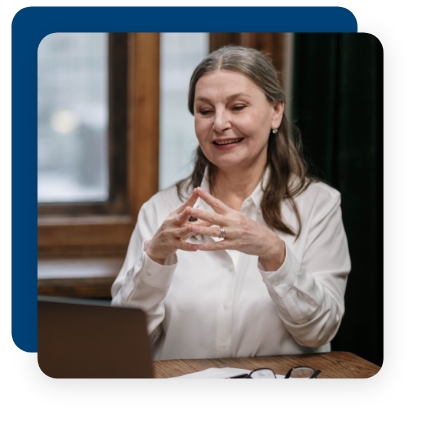 Elder Care & EOL Care Sectors We Train
Elder Care / Senior Care

Retirement Communities
Nursing Homes

Assisted Living Communities
How our Elder Care & EOL Sales Training Benefits Sales Managers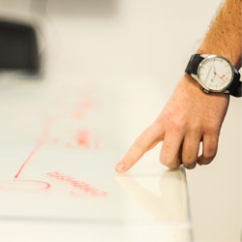 Build Ethical Sales Processes
Learn how to truly put customer needs first and build ethics-driven sales processes through the SalesEthics Map — our proven strategy for sales success.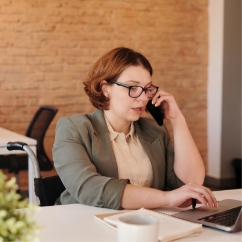 Find and Retain Talented Reps
Learn how to find talented hospitality sales reps and build a culture and department dynamics that foster long-term retention.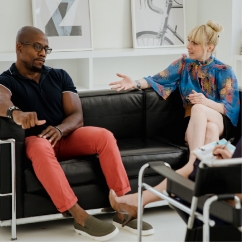 Become a Sales Mentor and Coach for Your Reps
Inspire your sales teams and become the sales mentor they need, creating sustained sales performance improvements.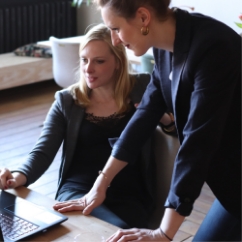 Learn the Personal and Professional Attributes of Effective Sales Managers
Learn the personal and professional habits of the most effective ethical sales managers and how to gradually build discipline.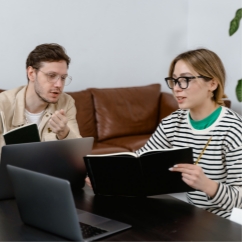 Develop an Ethical and Collaborative Sales Culture
Build confidence and resilience to rejection while improving your ability to genuinely connect with customers by simulating real-life sales scenarios.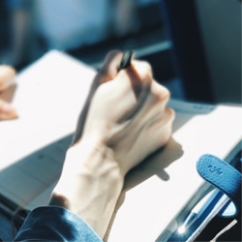 Track Your Sales Teams' Performance Improvement & Personal Growth
Get actionable insight as your sales teams grow personally, professionally, and become an ethically-driven and effective sales force.
Subscribe to Get Free Help Every Week from Veteran Sales Experts
No pressure, no hassle. We're on a mission to help sales people and sales teams achieve their potential through relationship-based selling.
Every week, you'll get:
Insights and articles from veteran sales leaders

Tips for personal & professional development

Industry-specific sales insights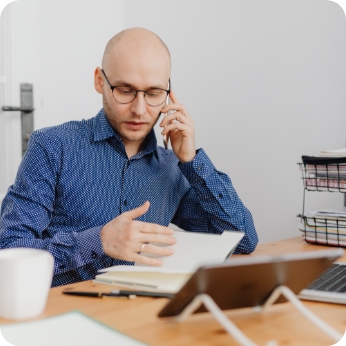 "[SalesEthics] understands the selling process. [They have] created a sales training program that has, as its foundation, ethical and moral principles. I will use [SalesEthics] again for this training."
David Storkson
Director of Sales, Upsite Technologies, Inc