Sales Strategy Consulting
We help companies develop comprehensive sales strategies that unify sales and marketing, strengthen customer relationships, and generate more revenue.
Get Started for Free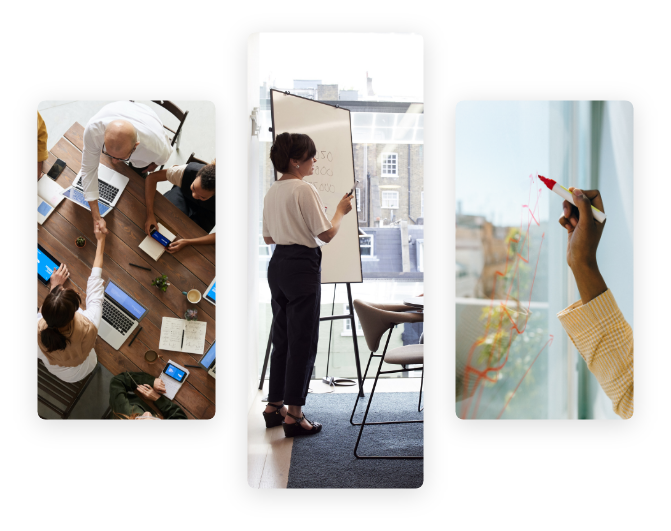 No light at the end of the tunnel.
If it feels like we're describing your sales operations, it's time for a strategic overhaul.
Whether it's a merger, loss of veteran leadership, or even unexpected growth, sales teams can quickly fall into chaos if there isn't a cohesive strategy guiding your operations.
That's where we come in.
Get Started for Free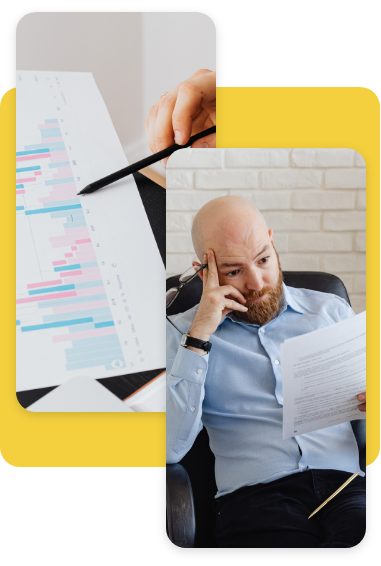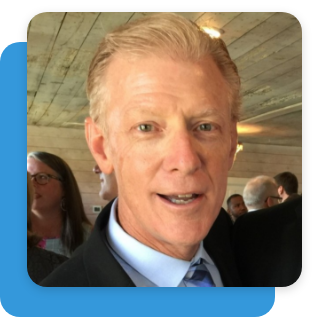 Meet Your Strategist
President, SalesEthics
For more than 30 years, Ed Miller has created successful multi-national sales teams and provided mentorship and coaching to sales representatives throughout North America. Ed works closely with you, coaching every step of the way, helping you understand your unique strengths, weaknesses, and lays out a step-by-step path for your personal and professional improvement.
30+
Years creating award-winning sales & marketing teams
12
Years as a sales and marketing professor at OK Wesleyan University
10
Multi-national sales teams and brands led to greater sales success
How We'll Work Together
1
Understand The "Why" Of Your Sales Goals
Identify and refine the primary goals that drive your company and your sales efforts.
2
Protect Current Revenue, Identify New Customers
Keep current revenue streams strong, improve them where possible, and identify new opportunities.
3
Build Your Comprehensive Sales Strategy
Create a sales strategy that harnesses your strengths and is rooted to the "why" of your goals.
4
Communicate & Execute Your Strategy
Get your entire company on board with your sales strategy and execute it as a unified force.
Where & How
Flexible schedule adapt to your needs
Strategies made for any-sized teams
Other Ways You Can Help Your Salespeople Succeed
Ethics-Focused Sales Training
Unify your organization's sales methodology.
Boost customer retention, increase customer lifetime value, and generate higher sales by building ethically focused, trust-based relationships with customers.
Decrease customer acquisition time

Unify sales and marketing
Improve relationships with current customers

Maintain a full pipeline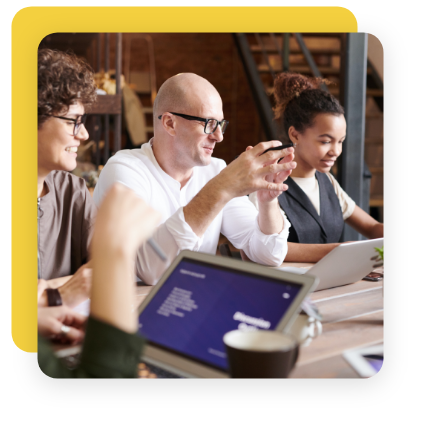 One-on-One Sales Coaching
Sales coaching tailor-made for you.
Whether you're back in the office, or working from home, our remote one-on-one sales coaching programs are customized for your personal and professional success in your industry and role.
Overcome impostor syndrome

Help customers without feeling pushy
Track professional and personal growth

Increase sales and customer retention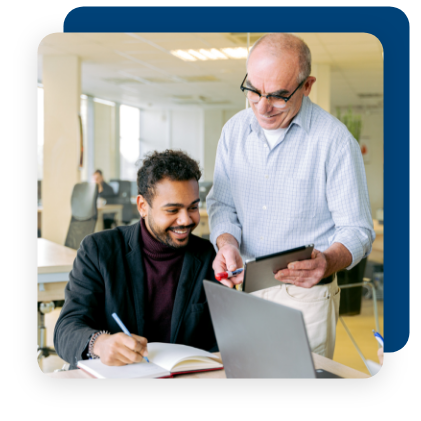 "[SalesEthics] understands the selling process. [They have] created a sales training program that has, as its foundation, ethical and moral principles. I will use [SalesEthics] again for this training."
David Storkson
Director of Sales, Upsite Technologies, Inc