Sales Training
Customized to your company's needs, we help your business's sales teams and leadership increase sales and customer retention by building ethical, trust-based relationships.
Get Started for Free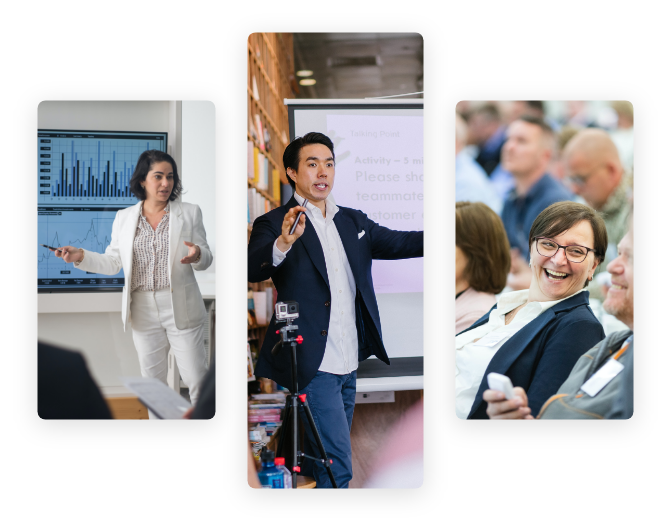 Ethics-Focused Sales Training
Boost customer retention, increase customer lifetime value, and generate higher sales by building ethically focused, trust-based relationships with customers.

Learn How to Build Ethical Customer Relationships
Discover what it means to truly put customers first and how to build ethical relationships that are based on trust and reliability.

Improve Every Aspect of Your Sales Process
From initial introduction to final sale, students learn how to achieve success along every step of the sales process.

Develop Each Team Member Personally and Professionally
Learn how ethical, effective sales starts from within and how to develop the winning character traits that yield sales success.

Increase Your Team's Sales
Your team will learn how to more naturally form ethical sales relationships and see measurable improvements in sales performance.
Where, Why & How
Session duration scales to your needs
Classes field any number of students
What You Will Learn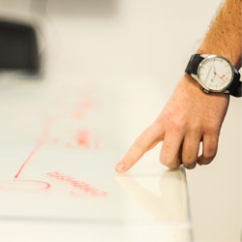 Build Ethical Sales Processes
Learn how to truly put customer needs first and build ethics-driven sales processes through the SalesEthics Map — our proven strategy for sales success.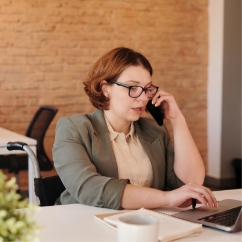 Navigate Buying and Selling Cycles
Learn how to identify where your customers are in the buying cycle and where you should be, in relation, within the selling cycle.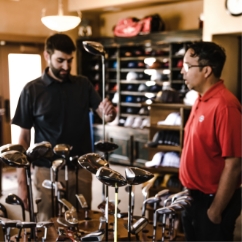 Develop and Refine Your Customer Interaction Processes
Overcome sales anxiety and refine your interactions with customers to discover their real needs and how to become a trusted partner in their business.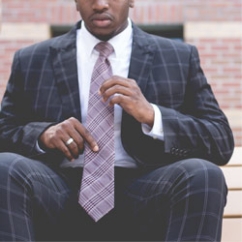 Learn the Personal and Professional Attributes of Effective Sales People
Learn the personal and professional habits of the most effective ethical salespeople and how to gradually build discipline.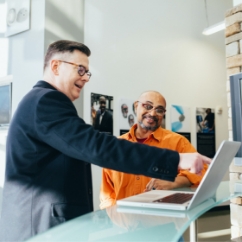 Work Through Real-Life Examples in Sales Roleplay Sessions
Build confidence and resilience to rejection while improving your ability to genuinely connect with customers by simulating real-life sales scenarios.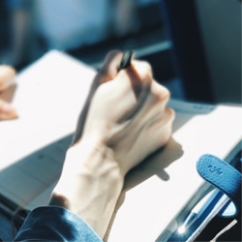 Track Your Sales Teams Performance Improvement & Personal Growth
Get actionable insight as your sales teams grow personally, professionally, and become an ethically-driven and effective sales force.
Be the best salesperson in your department because your customers trust you.
Fill out the information below and we'll contact you soon.
Subscribe to Get Free Help Every Week from Veteran Sales Experts
No pressure, no hassle. We're on a mission to help sales people and sales teams achieve their potential through relationship-based selling.
Every week, you'll get:
Insights and articles from veteran sales leaders

Tips for personal & professional development

Industry-specific sales insights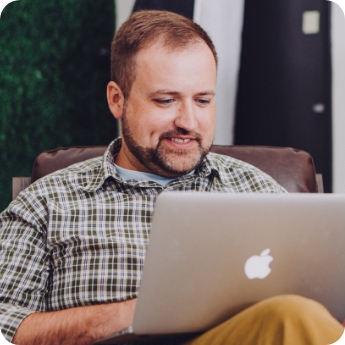 "[SalesEthics] understands the selling process. [They have] created a sales training program that has, as its foundation, ethical and moral principles. I will use [SalesEthics] again for this training."
David Storkson
Director of Sales, Upsite Technologies, Inc