What Makes Us Different
The SalesEthics 4-Step Plan is modeled after timeless, biblical principles that
drive growth and continuous improvement at every level of your business.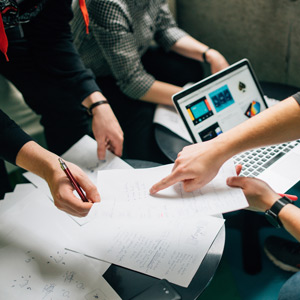 Assessment
The first step of the SalesEthics program is to assess each person's sales knowledge and skill level, assess the business's corporate work environment, and identify ethical gaps in the organization's and individual's sales practices.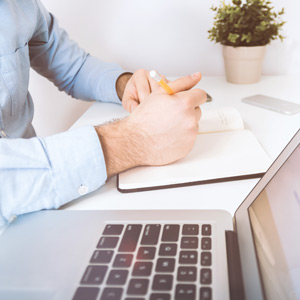 Development Plan
Next, the SalesEthics program guides each person in creating a personal sales development plan. In addition, we work together to identify potential projects at the corporate level that can improve overall sales performance.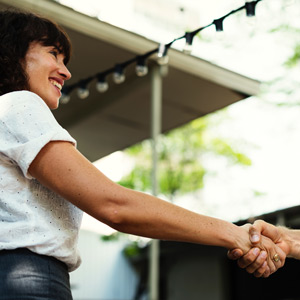 Implementation
Scheduled training sessions are then held to accomplish identified goals. As a result, we must re-sell customers, re-negotiate contracts, re-train personnel, and reinforce training to defeat poor habits and instill the habits of a good steward.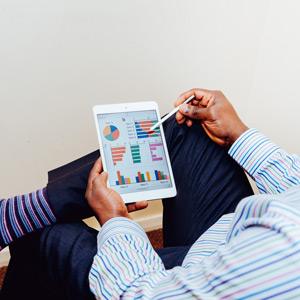 Reporting
Lastly, we establish regular, biblically-founded review, analysis, and correction sessions. These sessions identify activity, sales plan updates, lessons learned, what improvements can be made, and reasons to give thanks.
Increase Sales Through Ethical Leadership
We can work extensively with every level of your executive leadership to unify company culture,
instill ethical leadership practices, and build brand reputation throughout your industry.
Request a Free Consultation
The Benefits of SalesEthics Training
The biblical principles and ethical practices instilled by the SalesEthics program
creates growth and positive transformation at every level of your business.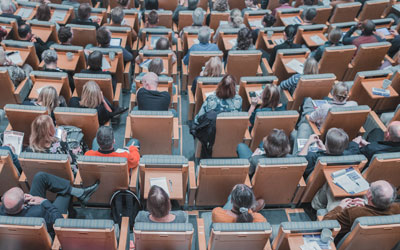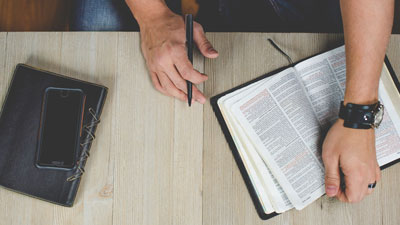 Improved Foundational Training
Whether the SalesEthics program is integrated into your onboarding process or made a part of your regular employee training program, your organization becomes rooted in timeless, biblical practices that foster a positive workplace culture and inspires excellence at every level.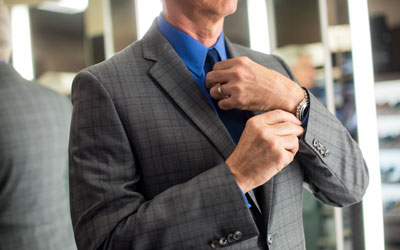 Stronger Personnel Development
The SalesEthics program empowers your sales representatives, sales managers, and executive level leadership to take more direct ownership of action, focus on biblically-anchored self improvement and sales growth, and creates an overall stronger workforce.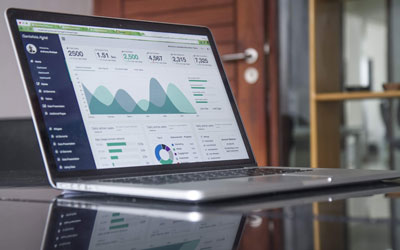 Increased Sales
SalesEthics helps your business gain sales that would otherwise be lost to sales practices in conflict with spiritual principles and instills a corporate environment of continuous, ethical improvement.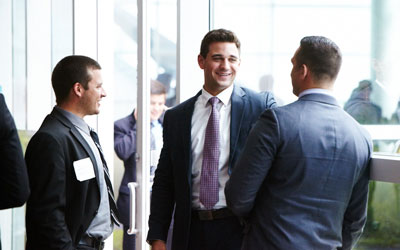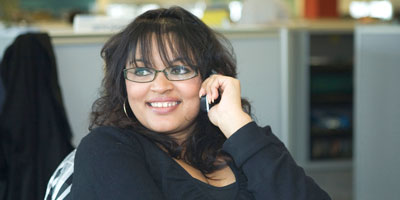 Improved Reputation
Gain competitive advantage with a stronger ethical business reputation and leverage strengths with independent and 3rd-party recommendations.
Satisfied Clients. Cherished Partners.
President, TFG In-Store Display, LLC
"Dan understands the selling process. He has created a sales training program that has, as its foundation, ethical and moral principles. I will use Dan again for this training."
Director of Sales, Upsite Technologies, Inc.
"Dan is an extremely ethical person and sets a great example of how to treat people. He was also an excellent teacher whom I could always go to for explanations without ever feeling intimidated."
President & CEO, Preston Eastin, Inc.
"I left the course overview with several actionable items that we are currently in the process of implementing with our sales team. This course would be helpful for both Sales Professionals and Sales Executives and Managers"
Previous
Next
Sell from a Servant's Heart.
Let's work together to ethically serve your customers and increase your sales.
Request a Free Consultation