Sales Coaching
Whether you're back in the office or working from home, our remote one-on-one sales coaching programs are customized to help you excel in your industry and role.
Get Started for Free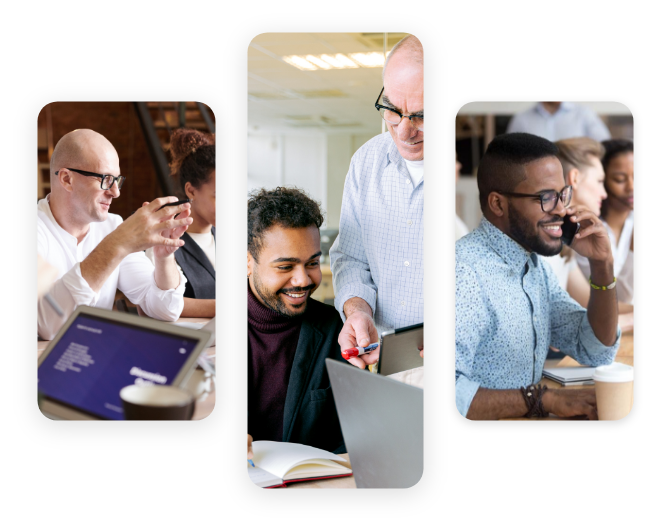 Burnout. Anxiety. Toxic Stress.
If it feels like we're describing your sales job,
it's time for a strategic overhaul.
Many sales departments push their sales reps and account managers into using outdated and overly aggressive sales tactics that simply don't work.
Through our sales coaching programs, you'll learn compassionate, relationship-focused sales techniques that win more sales by deploying empathy and becoming a trusted partner for your clients.
Get Started for Free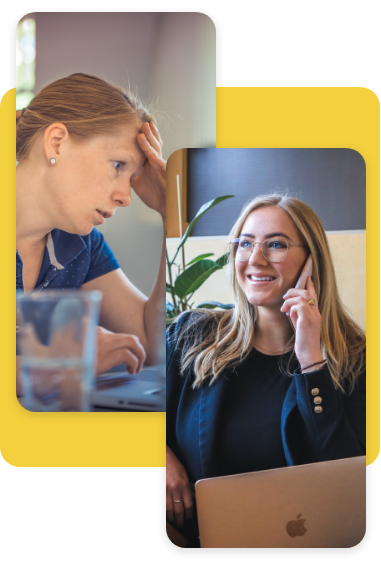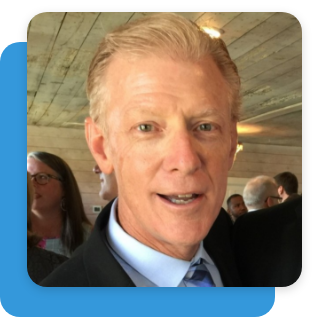 Meet Your Mentor
President, SalesEthics
For more than 30 years, Ed Miller has created successful multi-national sales teams and provided mentorship and coaching to sales representatives throughout North America. Ed works closely with you, coaching every step of the way, helping you understand your unique strengths, weaknesses, and lays out a step-by-step path for your personal and professional improvement.
30+
Years creating award-winning sales & marketing teams
12
Years as a sales and marketing professor at OK Wesleyan University
10
Multi-national sales teams and brands led to greater sales success
Personalized Sales Coaching
Overcome Sales Anxiety
Ed helps you overcome sales anxiety by identifying its root causes and creating a step-by-step plan that empowers you to confidently communicate.
Genuinely Connect with Customers
Ditch the pushy sales tactics that don't work. Ed teaches you the proven sales techniques that deploy empathy and build loyalty with customers.
Develop Personally & Professionally
Learn how ethical sales starts from within and how to develop the discipline and character traits that build trust and customer loyalty.
Where & How
Flexible session durations
Sessions adapt to your schedule
What You Will Learn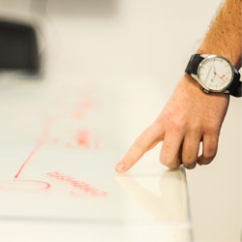 Build Ethical Sales Processes
Learn how to truly put customer needs first and build ethics-driven sales processes through the SalesEthics Map — our proven strategy for sales success.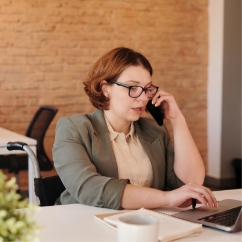 Navigate Buying and Selling Cycles
Learn how to identify where your customers are in the buying cycle and where you should be, in relation, within the selling cycle.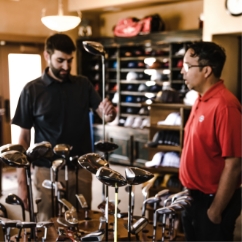 Develop and Refine Your Customer Interaction Processes
Overcome sales anxiety and refine your interactions with customers to discover their real needs and how to become a trusted partner in their business.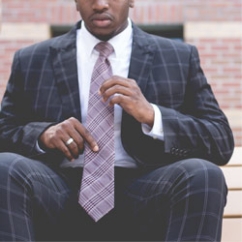 Learn the Personal and Professional Attributes of Effective Sales People
Learn the personal and professional habits of the most effective ethical salespeople and how to gradually build discipline.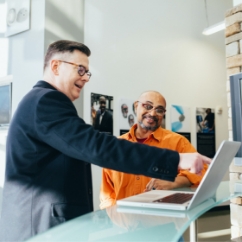 Work Through Real-Life Examples in Sales Roleplay Sessions
Build confidence and resilience to rejection while improving your ability to genuinely connect with customers by simulating real-life sales scenarios.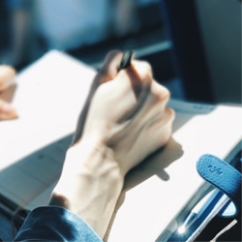 Measure Your Sales Improvement & Personal Growth
Get actionable insight into how your sales are performing and how you're growing both professionally and personally.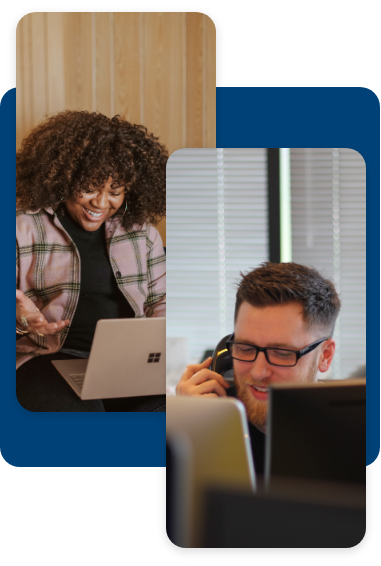 Can't commit to coaching right now?
Get on-demand help from a sales mentor.
$9.99/mo. Cancel any time.
Get expert, on-demand help from your personal sales mentor when you need it.
Every month, you get:
1 hour of phone/video call time

Help with up to 3 questions via email

Helpful articles and tactics direct to your inbox
Get Started

"[SalesEthics] understands the selling process. [They have] created a sales training program that has, as its foundation, ethical and moral principles. I will use [SalesEthics] again for this training."
David Storkson
Director of Sales, Upsite Technologies, Inc