Why We Do What We Do
Our Story & Purpose
Our story its actually pretty simple: ethical, relationship-focused selling works. And the salespeople that practice it objectively enjoy the most long-term success.
Pushy, win-at-all-costs sales training and coaching doesn't work and leads to lost customers, lower sales, and burnt-out reps.
Get started for free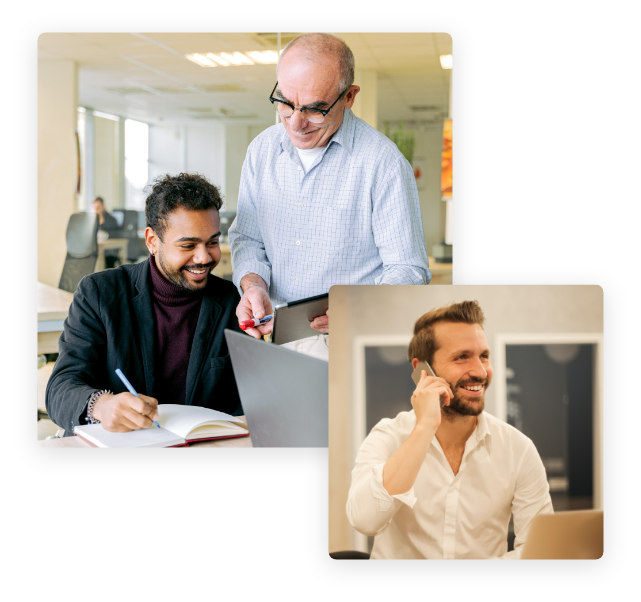 Traditional Sales Tactics Burn Out Reps and Leave Sales on the Table
High-pressure sales tactics taught by most training programs don't work, and chase away customers while burning out entire sales teams.
Higher sales team turnover

Fragmented company culture

Lower sales, poorer reputation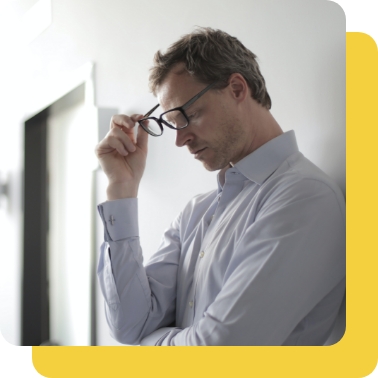 The Data Doesn't Lie:
The Golden Rule Works
When you build relationships with customers based in trust and being an ethical problem-solver, you win more sales.
Mentorship-based sales training and coaching

Realistic and ethical modern tactics that build trust and win sales

Improved work-life balance and mental health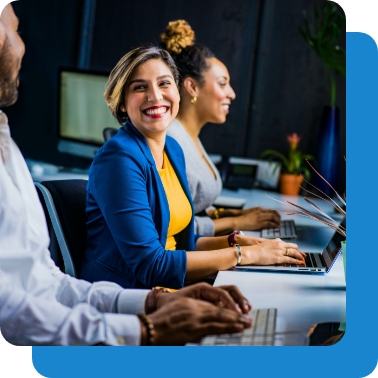 Ethics-Focused Sales Training
Boost customer retention, increase customer lifetime value, and generate higher sales by building ethically focused, trust-based relationships with customers.

Learn How to Build Ethical Customer Relationships
Discover what it means to truly put customers first and how to build ethical relationships that are based on trust and reliability.

Improve Every Aspect of Your Sales Process
From initial introduction to final sale, students learn how to achieve success along every step of the sales process.

Develop Each Team Member Personally and Professionally
Learn how ethical, effective sales starts from within and how to develop the winning character traits that yield sales success.

Increase Your Team's Sales
Your team will learn how to more naturally form ethical sales relationships and see measurable improvements in sales performance.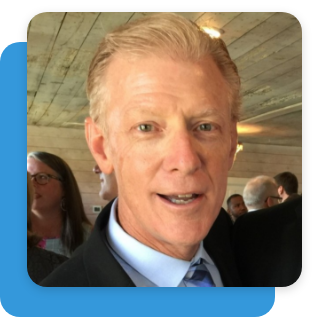 About Ed Miller
President, SalesEthics
For more than 30 years, Ed Miller has helped create winning sales teams and coach individual sales reps to excellence. Leading numerous multi-national brands to success, Ed's ready to help teams and reps tackle the challenges they face and elevate their sales by building ethical sales practices and forming trust-based relationships with customers.
30+
Years creating award-winning sales & marketing teams
12
Years as a sales and marketing professor at OK Wesleyan University
10
Multi-national sales teams and brands led to greater sales success
Our Values
Integrity
We do what is right even when no one is watching.
This core value comes first for a reason. Integrity is the foundation for the ethical sales practices we help companies and reps implement and what ultimately builds lasting trust with customers.
Excellence
We are constantly growing our and our client's goals and potential.
People's talents and performance vary from person to person. We believe all want to be better tomorrow. We are constantly striving to learn, grow and improve every day.
Personal Growth
We provide the opportunity for all to know God and make Him known.
Since God owns our company, all that we do centers around Him. This includes many efforts to sow seeds of faith and to grow that faith in our daily work to please Him.
Honoring Dan Gollahon
President, SalesEthics
SalesEthics, Inc was developed as part of a call Dan sensed to help reform the sales and marketing profession. He directed his services toward companies desiring to gain increased sales by applying Biblical principles to their sales and marketing processes.
Dan's experience and ability to coach sales representatives, sales managers and guide the sales department to increasing levels of productivity was evidenced by his success in the field of sales.