Biblically-Anchored Sales Training
Leadership and growth in both business and in life is dependent upon the quality of one's character.
With this principle in mind, and guided by timeless Biblical principles, we provide our clients with proven, time-tested strategies for developing personally and professionally in pursuit of creating meaningful and fruitful customer relationships.
We believe that true success, at its core, stems from one simple principle: The Golden Rule.
Treat your customers as you would wish to be treated.
Dan Gollahon
Founder, SalesEthics Instructor
30 Years of Experience in Sales
Directed multi-million dollar sales for TV Guide, Hewlett Packard, and many other companies.
Years of Experience in US, Eurpope, Asian, and South American markets.
About Dan Gollahon
SalesEthics, Inc was developed as part of a call Dan sensed to help reform the sales and marketing profession. SalesEthics services are directed toward companies desiring to gain increased sales from correctly applying Biblical principles to their sales and marketing processes. Dan's experience and ability to coach sales representatives, sales managers and guide the sales department to increasing levels of productivity is evidenced by his success in the field of sales:
Dan has 30 years experience in a range of sales and management roles. He has proven skills in building sales production in both established and start-up organizations. He has repeatedly achieved success in building sales production through the application of professional selling models, employee coaching, and leadership principles.
Dan has a BSEE degree from Southern Illinois University and a Certificate in Management from Oral Roberts University. He has received a number of academic honors. He has taught Sales Basics, as well as Management Principles, as an adjunct faculty member at Tulsa Community College.
In the computer industry, Dan worked a total of 20 years for both small and large companies, including Hewlett Packard. In small business he held positions from Sales Manager to Vice President of Sales. In large companies, he held positions ranging from Sales Representative, to National Account Manager, to Sales Manager. Dan achieved sales awards such as "Most Outstanding Sales Representative" and "Decathlon." While serving as Branch Sales Manager, the sales team he recruited and trained achieved outstanding results including two individuals who won "Top Individual Sales Production" and "Rookie Of The Year."
In the communications industry where Dan worked a total of 7 years, he successfully expanded SpaceCom's (division of TV Guide) leadership position into the financial industry by closing contracts valued at $3,500,000.00 in services and $500,000.00 in hardware during his first year which resulted in a "Salesman Of The Year" award in 1995. During his second year, he secured the largest contract for $33 million — which was more than twice the company's prior year's total sales.
Before starting SalesEthics, Inc, Dan organized and grew Sales as a startup team member of Upsite Technologies, Inc. Upsite provides products and services to the Data Center Facility market. After establishing the distribution network in the US, Dan hired and trained the sales team to assume US sales responsibilities. Then Dan established Upsite's international sales in Europe, Asia and South America. Dan was VP Of Sales at Upsite when he left to focus on SalesEthics, Inc.
Over 30 Years of Sales, Management, and Sales Training Experience With: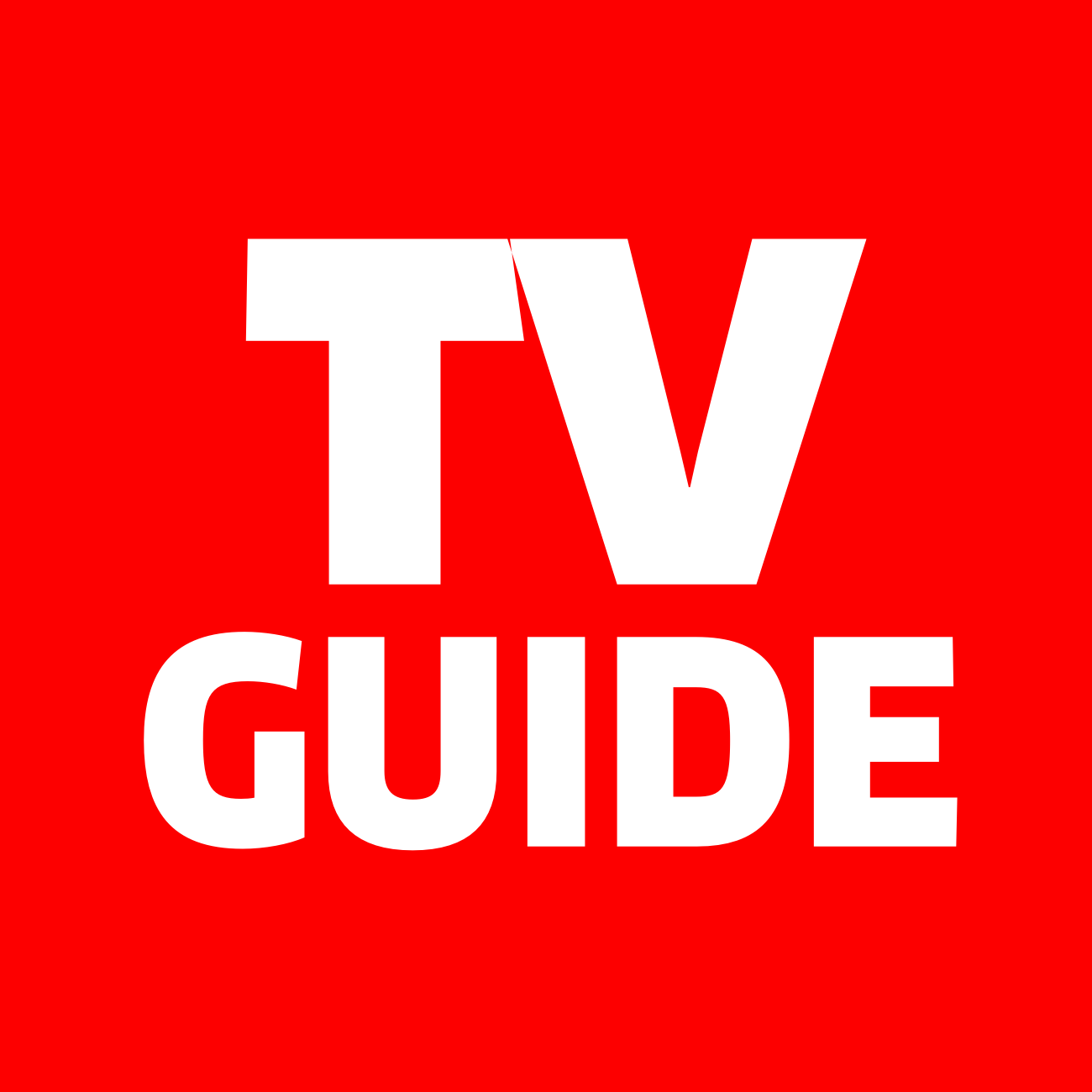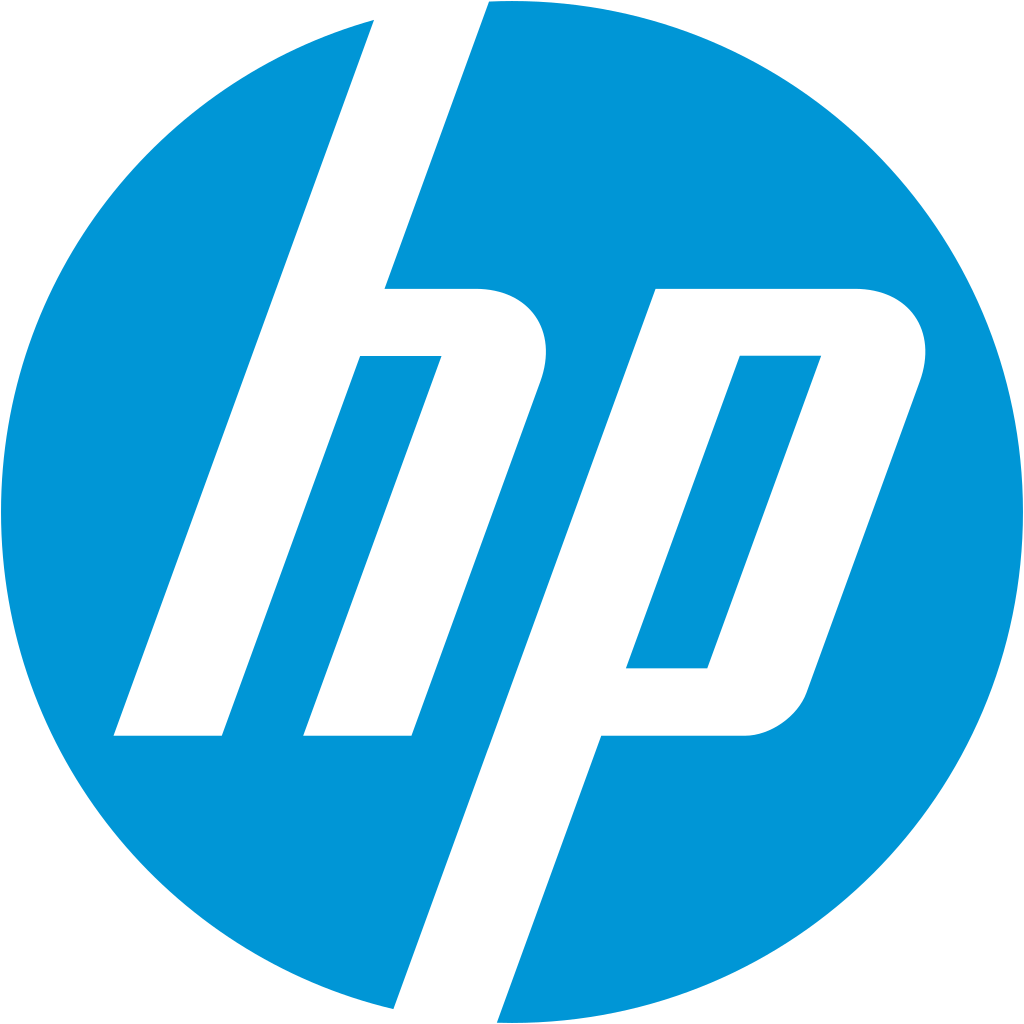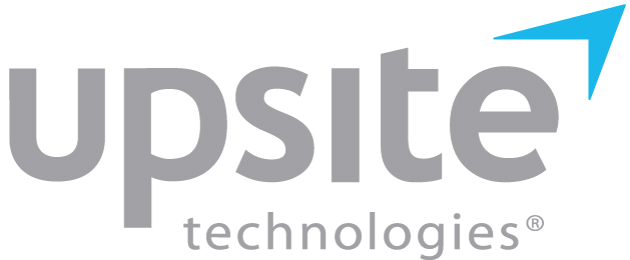 Ed Miller
SalesEthics Instructor
Over 30 Years of Experience in Sales & Marketing
Worked with AT&T, Verizon, Reebok, Kelloggs, Pepsi, and many other multi-national brands.
Professor of Business at Oklahoma Wesleyan University
About Ed Miller
Ed brings sales and marketing experience to the SalesEthics team. He has a passion for coaching and training and seeing others succeed. He will say his greatest joy is helping others fulfill their potential.
Ed has over 30 years of sales and marketing experience starting with classic sales training with AT&T. From the get-go, Ed was the person everyone turned to for new projects. He has launched new sales teams in a variety of industries including telecommunications, construction tools, industrial products and manufacturing. His experience is a blend of inside and outside sales and sales management. At Hilti, his sales team was ranked #1 globally within six months of launch.
From the marketing side, Ed brings a wealth of target segmenting and lead generation experience, both vital for successful sales teams. While at AT&T and Verizon, he launched new marketing strategies in Latin America and targeting several multicultural segments in the US market. Known for creative marketing, he has initiated major sponsorships including with Major League Soccer. Mr. Miller also created a cable TV marketing partnership through which he partnered with various cable TV entities to target the Hispanic community. Other notable retail promotions have included Universal Studios, Reebok, Kellogg's and Pepsi All-Sport.
Ed is an adjunct professor of business for the Chesapeake Energy School of Business at Oklahoma Wesleyan University. He writes and instructs various marketing and business classes for both undergraduate and masters level programs.
A recognized expert in his field, Ed has been a featured guest presenter at industry conferences. Ed has been recognized for sales and marketing leadership during his career. He holds AT&T's highest award, the "True Spirit" as well as GTE's highest award the "Chairman's Leadership Award". His MBA is from The Thunderbird School of Global Management and speaks Spanish. He holds certificates in satellite communications theory and LEAN.
Ed is originally from Chicago, IL but now he and his family reside in Tulsa, Oklahoma. In his spare time, he cycles with the Young Life Cycling team. He has served on several boards and volunteers his time with Overcoming Job Transition, a faith-based ministry helping the unemployed gain job search skills.
Over 30 Years of Sales, Management, and Sales Training Experience With: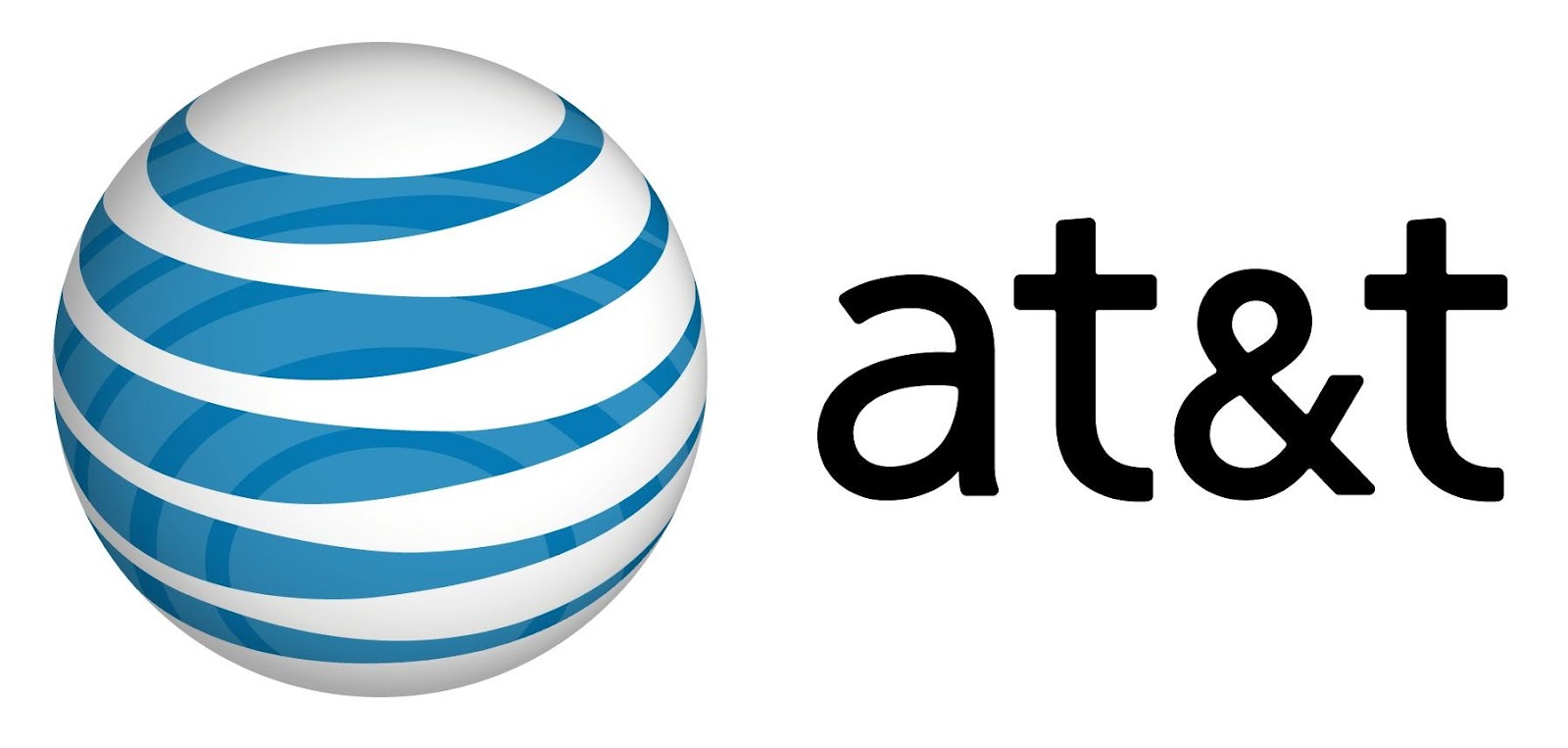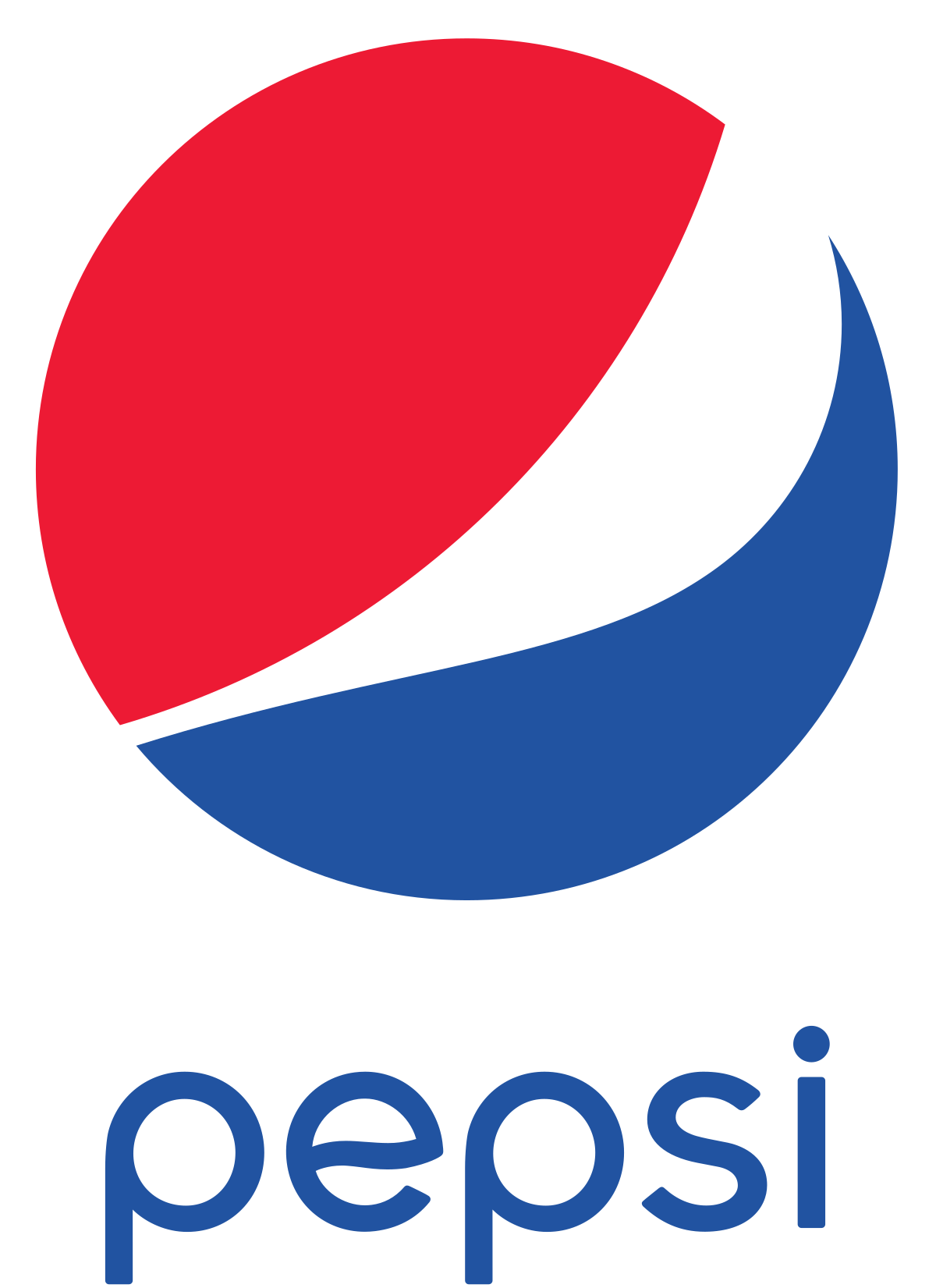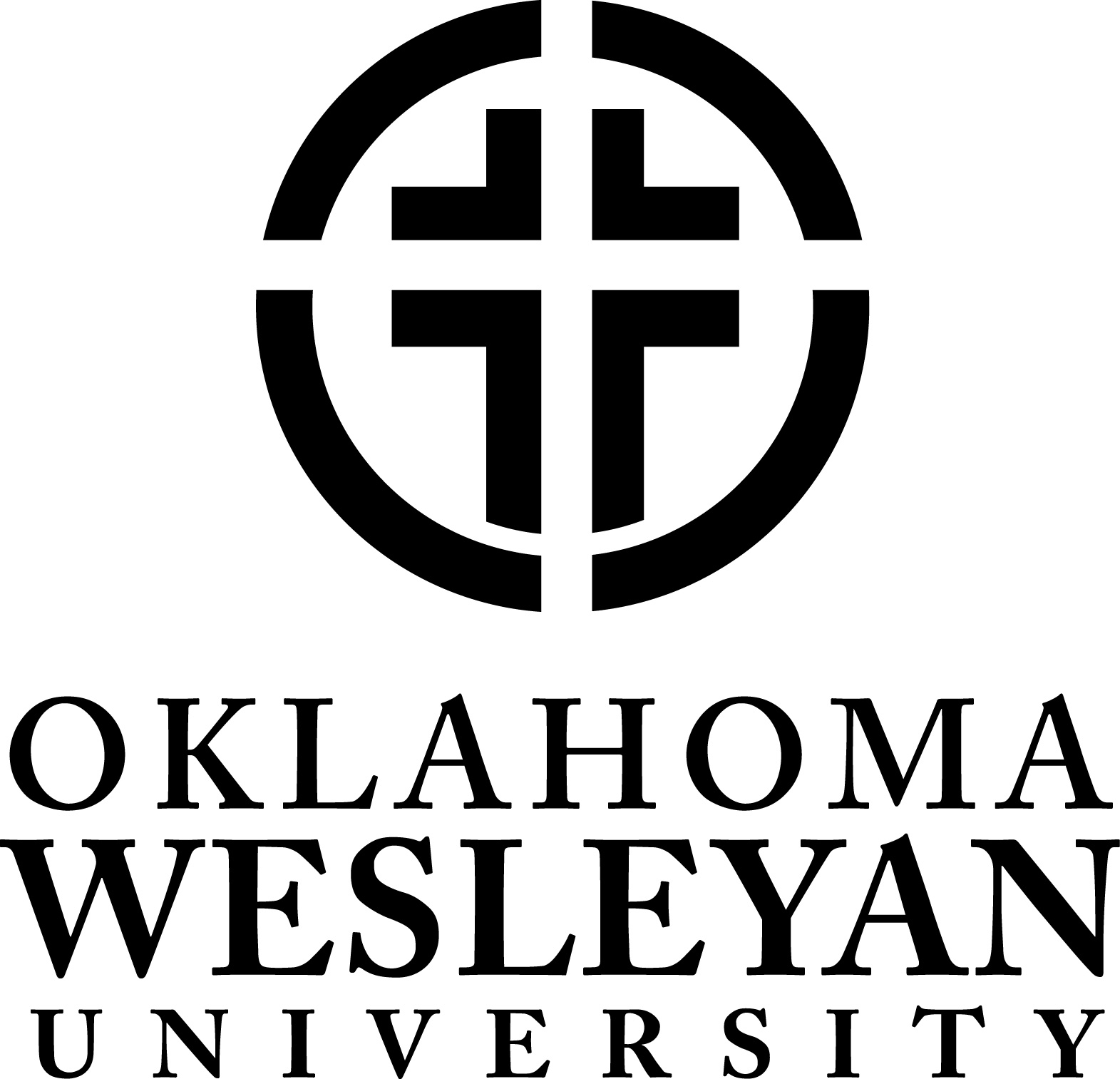 Our Values
Integrity
We do what is right even when no one is watching.
This core value comes first for a reason. Without integrity, we will not have the impact that we desire.



Excellence
We are constantly growing our and our client's goals and potential.
People's talents and performance vary from person to person. We believe all want to be better tomorrow. We are constantly striving to learn, grow and improve every day.
Spiritual Growth
We provide the opportunity for all to know God and make Him known.
Since God owns our company, all that we do centers around Him. This includes many efforts to sow seeds of faith and to grow that faith in our daily work to please Him.
Mission
SalesEthics, Inc seeks to honor God by impacting the lives of our employees, consumers, and community.
We believe that God owns this business and we are His stewards of it for a season. We want to honor Him in all we do. We believe that we are here, and that this business exists, for the purpose of impacting people for eternity — this is our ultimate goal.
Vision
Help clients increase sales and customer retention through the application of Biblical ethics.
We guide our clients to a firm understanding of how the Bible applies to the profession of sales and marketing and how the application of Biblical principles can change their business, their lives and the lives of their clients for the better.