We help every customer-facing role improve sales and customer trust.
We Help Sales Representatives Ethically Increase Sales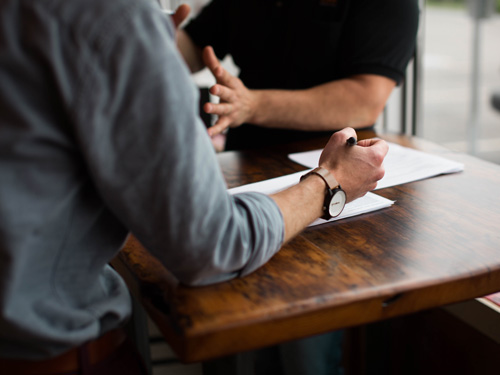 Build Lasting Client Relationships
Learn how to develop long-lasting, fruitful client relationships that are based on mutual trust and respect.
Develop Personally and Professionally
Our training focuses on developing the whole salesperson — personally and professionally — to better build relationships and lasting success.
Learn How to Sell Ethically
Ruthless sales tactics burn bridges and make for a short career. Through SalesEthics training, you'll see how your influence — and your earnings — can expand by applying the Golden Rule to all your sales efforts.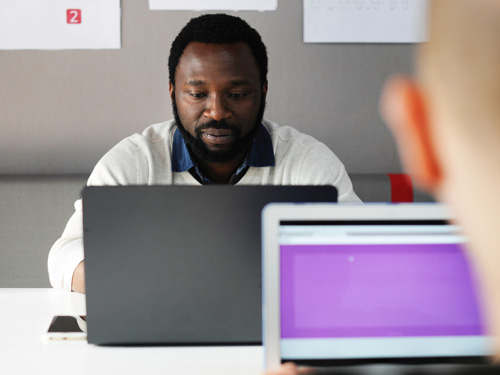 Receive Personalized Training
SalesEthics training can be personalized to fit your needs and help you overcome the specific challenges that you face in your day-to-day sales journey.
Increase Your Sales
Build quality relationships, become an ethical leader on your sales team, and stand out from the pack — all while building higher sales.
We Help Sales Managers Cultivate Success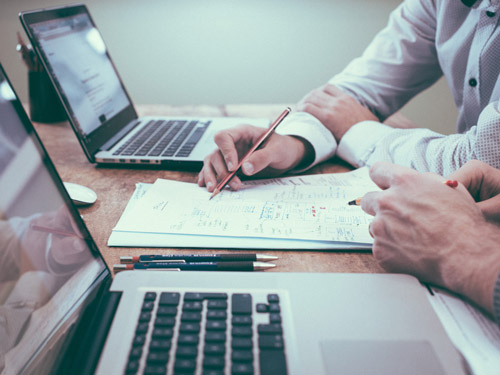 Become the Leader Your Sales Team Needs
Learn how to cultivate a successful sales team, navigate difficult sales challenges and become the mentor and leader your team needs.
Inspire Success Through Ethical Practices
We teach sales managers how to be effective leaders that inspire greatness within others by leading through ethical example.
Improve Communication and Spur Positive Change
Learn how to communicate effectively within and between each department and be an ethical example that ignites positive change in workplace communication.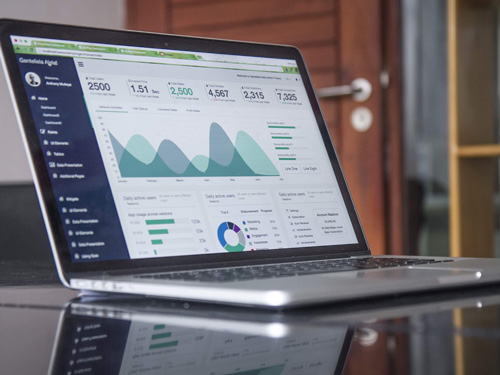 Learn How to Overcome the Unique Challenges of Management
Learn how to be an ever steady presence in the face of setback and challenges and how to overcome the unique hurdles set before sales managers.
Achieve Higher Sales
The SalesEthics program of personal and professional development for sales managers is a catalyst for success within your sales team, driving ethical performance and higher sales.
We Help Executive Leadership Inspire Growth and Define Culture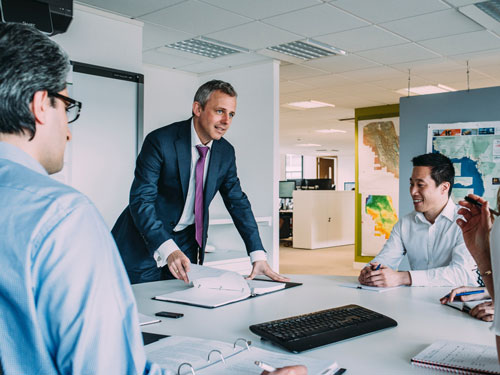 Create a Golden Rule Culture
Through SalesEthics executive mentoring, you'll learn how to create a company-wide culture that makes customers feel cherished and inspires ethical departmental leadership.
Develop a Strong, Ethical Brand Reputation
By valuing ethical sales practices and being a model of your desired company culture from the top down, you instill in customers — both current and prospective — the knowing that your brand is reliable and trustworthy.
Increase Sales and Customer Satisfaction
People only do business with those whom they trust. By understanding and applying the SalesEthics Golden Rule model, your company will grow into a shining example of ethical and dependable service.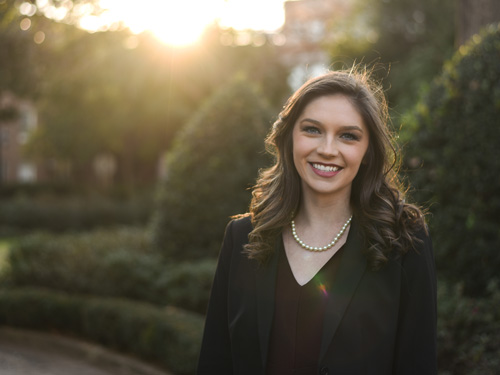 Become a Leader in Your Industry
As a leader of your company, your leadership and decisions echo far beyond the walls of your company. By applying the customer-first SalesEthics program to your leadership practices, you position both yourself and your company to be recognized as an industry thought leader.
Cultivate Success Within Every Level of Your Organization
Good leaders lead; great leaders inspire others. Through the application of the SalesEthics Golden Rule principles, your exemplary leadership in customer interaction, compassionate management, and ethical sales practices will inspire others to achieve.
We Help Marketers Create a Lasting Impact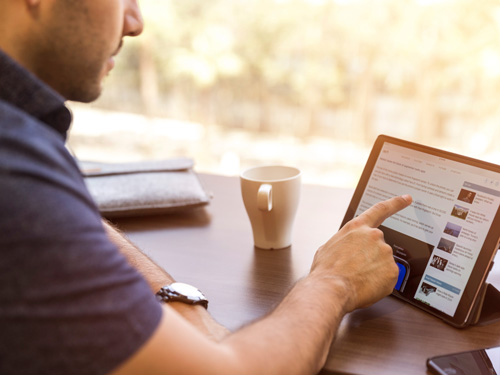 Create Impactful Relationships
Learn how to align your company's messaging with the Golden Rule to craft authentic relationships and make your audience feel valued.
Turn Customers into Advocates
Learn what makes customers feel cherished, how to serve their needs from a servant's heart, and how that appreciation becomes advocacy for your company.
Build Industry Authority and Reputation
We teach how ethical messaging and culture creates an atmosphere of positive influence, making you and your company shine as industry leaders.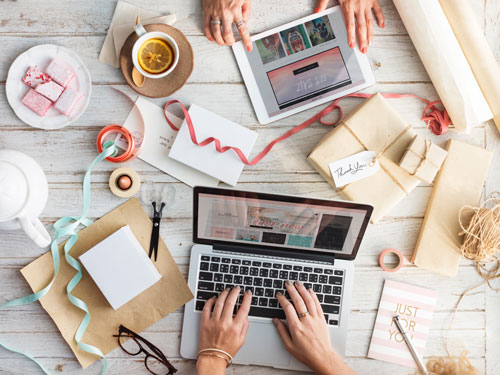 Achieve Your Marketing Goals Ethically
Quick, short-sighted tactics often lead to long-term damage. Learn how to set, communicate, and achieve fruitful marketing goals that generate sales.
Communicate Effectively with Sales Teams
Learn how to bridge the communication gap with sales and how each department can support one another toward the shared goal of growth.
We Help Customer Support Representatives Connect with Customers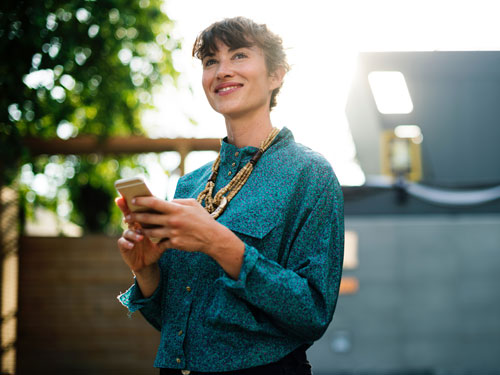 Communicate More Effectively with Customers
Learn how to more effectively help callers, ethically retain more accounts, and be the shining example of positive and fruitful communication with customers.
Learn How to Manage Difficult Customer Interactions
The SalesEthics program guides every customer-facing role through unhappy customer conversation and shows you how to quickly, ethically, and effectively work toward solutions.
Achieve Higher Customer Satisfaction
By applying the SalesEthics' Golden Rule method to every customer interaction, they will feel heard, understood, and truly valued when working with you.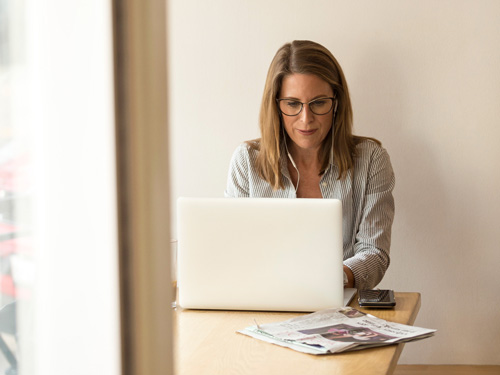 Become a Leader Within Your Department
Learn how to serve each customer from a servant's heart and how your consistently positive and ethical work will speak for itself as a testament to your leadership in customer support.
Boost Your Earnings Potential
By applying your SalesEthics training — by becoming an ethical leader and serving customers from a servant's heart — you'll pave the way for your own upward progress toward higher earnings.
We Help Technicians and Direct Service Personnel Increase Customer Satisfaction and Loyalty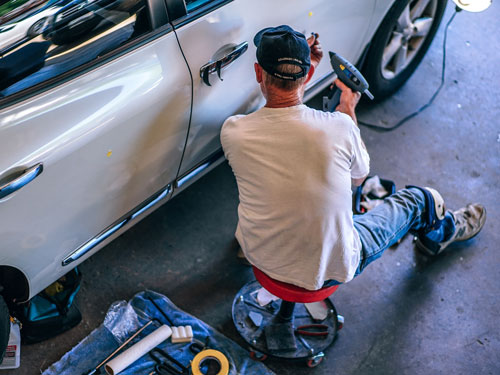 Position Yourself for Growth
SalesEthics illuminates the incredible potential for positive customer impact and sales growth you have as technician and how working from a servant's heart places you in alignment with growth opportunities.
Learn to Sell Ethically and Effectively
Whether in classroom sessions or one-on-one ride-alongs, the SalesEthics team teaches you how to sell effectively and meet each customer's unique needs.
Increase Your Earnings Potential
By mastering the SalesEthics training, you'll become an incredible pairing of hands-on technical skill and ethical, customer-servicing sales.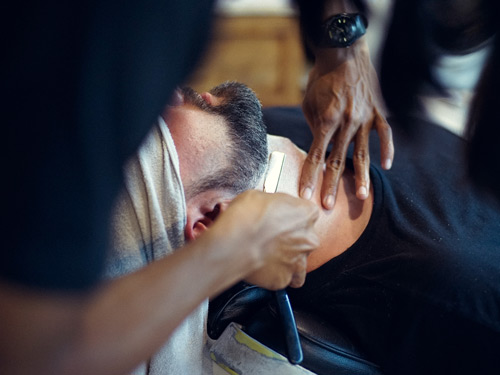 Transform Customers into Advocates
Through application of the SalesEthics Golden Rule method of customer-first service and communication, your customers will feel cherished and become fervent advocates for both you and your company.
Build Your Industry Reputation
Build both your personal reputation and that of your company through your application of skilled, customer-first service and ethical sales leadership.