Why Enroll in the SalesEthics Briefing?
Building a one-on-one relationship with customers is vital to attract and retain business. The organizations and individual salespeople that spend the time and effort toward developing a workforce that operates ethically and puts customer relationships first are those that will enjoy lasting success.
If you're seeking a better alternative to the cutthroat sales tactics that are prevalent in many corporate sales environments, and if you're ready to build fruitful, lasting relationships with customers that are based on mutual respect and trust, we're ready to provide you or your team with the time-tested and results-backed training that will set you on the path toward sales success.
Biblically-Based Training
Every aspect of the SalesEthics Briefing is based on Biblically-anchored and time-tested principles that transform your sales approach and fosters long-lasting client relationships.
Build Trust with Clients
Trust is the key to longstanding and fruitful client relationships. Throughout the briefing, students learn the basics concerning how to engage faithfully and produce results in accordance with client needs, rather than engage in manipulative, trust-destroying sales tactics.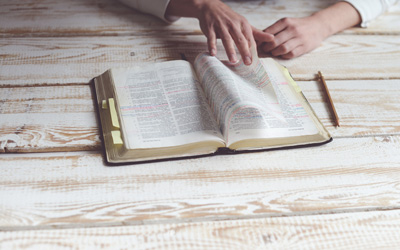 Develop Personally & Professionally
The traits and habits instilled by the SalesEthics program not only inspire success in sales, but into the personal lives of salespeople, fostering a happier and more effective sales force.
Increase Sales
By building quality relationships, faithfully seeking to serve clients first, and with biblical principles serving as the bedrock for your organization's sales strategy, both sales and morale increase.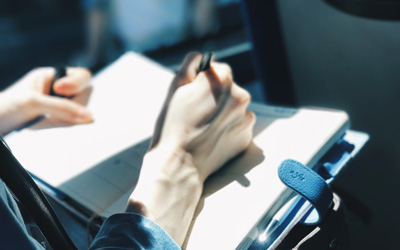 What You Will Learn
Course Overview
The SalesEthics Briefing focuses on giving students an introductory understanding as to how ethical sales processes, virtuous personal and professional attributes, and scripture work together to form a cohesive and effective sales strategy.

One ½ day classroom
briefing session

Training location varies by company needs.

Classes typically field 8+ students.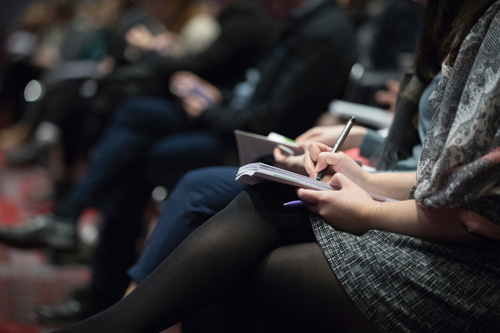 WHO SHOULD ENROLL IN THE SALESETHICS BRIEFING?
Sales representatives, sales managers, executive leadership and other customer-facing roles that impact sales and customer relationships.
Buying & Selling Cycles

Students learn how to identify where a client is in the buying cycle and learn how to determines where they should be in their selling cycle. This is critical to understanding and meeting client needs and expectations.

Sales Call Model

Students gain an introductory understanding of the SalesEthics Map, a servanthood-oriented sales call model and the keystone curriculum of the SalesEthics Training course, and how to engage with a client with the goal of servicing their unique needs.

Professional Attributes

The professional attributes each person brings to the business environment are varied and often need improvement. Identifying those attributes and taking growth steps are necessary for continuous improvement and building quality, trust-based relationships with clients.
SCRIPTURAL BASIS
Do not conform to the pattern of this world, but be transformed by the renewing of your mind.
Romans 12:2
Let's get to know one another.
If you're ready to give your sales force an introduction into how the sales practice can be less manipulative -- and more fruitful -- we're ready to get to work.
Hear From Satisfied Clients
President, TFG In-Store Display, LLC
"Dan understands the selling process. He has created a sales training program that has, as its foundation, ethical and moral principles. I will use Dan again for this training."
President & CEO, Preston Eastin, Inc.
"I left the course overview with several actionable items that we are currently in the process of implementing with our sales team. This course would be helpful for both Sales Professionals and Sales Executives and Managers"
Director of Sales, Upsite Technologies, Inc.
"Dan is an extremely ethical person and sets a great example of how to treat people. He was also an excellent teacher whom I could always go to for explanations without ever feeling intimidated."